Healthy Eating Decisions Partnerships
Wofford College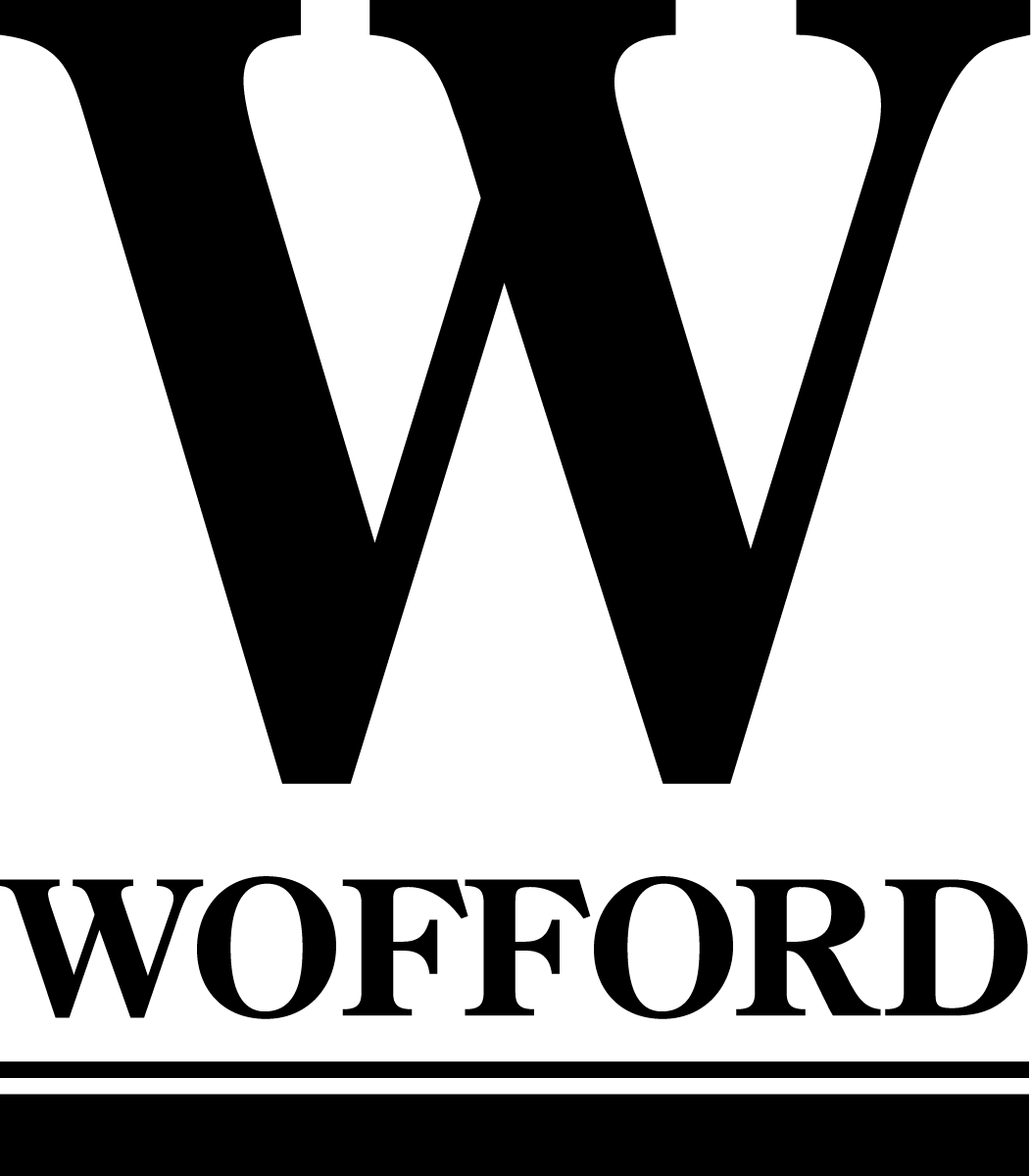 Established in 1854, Wofford College provides superior liberal arts education that prepares its undergraduate students for extraordinary and positive contributions to society. The focus of Wofford's mission is upon fostering commitment to excellence in character, performance, leadership, service to others, and life-long learning.
The Healthy Eating Decisions and Boss' Healthy Buddies programs are supported by the department of psychology at Wofford College as a form of civic engagement.

The Mary Black Foundation

In 1996, the Mary Black Foundation was established as an independent grantmaking organization to improve the health and wellness of the people and communities of Spartanburg County, SC. The Mary Black Foundation defines health and wellness broadly - as complete physical, mental and social well being. The Foundation devotes the majority of its resources to efforts that address the underlying causes of poor health outcomes. The Mary Black Foundation provided funding to support the early years of our program.
Partners for Active Living

Partners for Active Living transforms Spartanburg County, South Carolina into a vibrant, healthy, connected community where we live and grow. The history of the organization dates to 1996 when a study commissioned by local leaders called Healthy Spartanburg found cardiovascular disease and obesity to be among the greatest health risks facing Spartanburg. Partners for Active Living, which was originally called Heartwise, was created to help address the problem. In 2003, the organization changed its name to Partners for Active Living and shifted its focus to address the root causes of cardiovascular disease: physical inactivity and poor nutrition. Partners for Active Living has supported the Spartanburg County Childhood Obesity Taskforce.